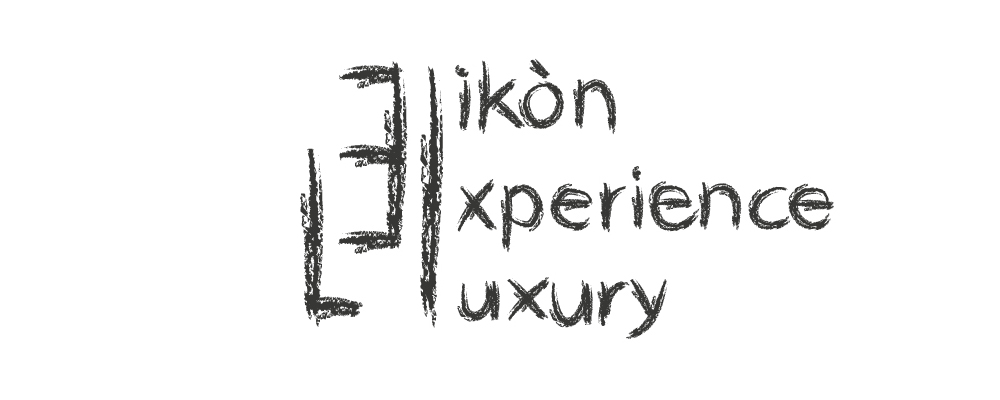 Eikòn is the trademark of the model with which we support the world of sales and not just in the luxury sector.
The word "icon"(eikòn) means "image". When we express Eikòn through our job our image results neater and stronger to others. In that moment we are making sense of what we do.
When we express love and passion for what we do, we are completely connected with the deepest and truest part of ourselves.
The effect is so beautiful that it gives light and makes the things that we do an integral part of our identity, thus leaving a neat and unforgettable fingerprint in the memory of whoever crosses our path.
The Luxury theme required that we identified a few dimensions, which are related to the competences one needs to develop whilst acquiring a Luxury Attitude, one that can be used in all the phases of consultancy.
The preparation of the meeting with the Client, which in our model is translated with a quality presence, adapting our relationship with the client in an elegant, flexible way.
During the meeting there must be a care for details and an attention to rituals. The Client is accompanied in a pleasant, comfortable place where s/he is surprised by "an abundance of delicious things".
The closure gives answers about the efficacy of communication and establishes a basis for future developments, leaving a long-lasting impression.